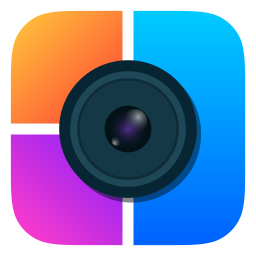 TRY CLASSI4U'S PHOTO COLLAGE EDITOR APP
Affordable Hostel near Green Park Station
Green Park, South Delhi, Delhi
Show Map
- 21 Jan, 2021
Accepts
Bad Credit
Students / Singles
Features
Dish Washer
Microwave
Air Conditioning
Ceiling Fan
Elevator
Internet Connection
Security System
Gated Community
Non-Smoking
Description
A Hostel is like your second home. The hostel is one of the important elements of every student s life. Whenever we expect about the hostel, then we may start brooding about dripping pipes, broken beds, dirty bedsheets it means there's no sense of cleanliness. But there are some Hosting Services who offers luxurious management to make it as Best Hostel.
AHPL India offers top boarding and accommodation services to learners who transfer to Delhi from a different state of the region for studying or other activities in various institutions such as Forum for IIT-JEE, National Institute of Fashion Technology, All India Institute Of Medical Science, Delhi Institute for Advanced Medical Studies.
AHPL gives excellent amenities to Hostel near Saket Metro Station. These hostel services also include Caring wardens and tight security for your secure and comfortable stay which help students to focus on their careers. Our hostel Service has Wi-Fi facility and mainly important administration and management. For these students don t have to pay additional charges for water, electricity, phone, and Internet.
AHPL Provides Following Facilities to Hostel near Saket Metro Station
Security personnel from highly trained and renowned Security Service Providers are appointed for keeping the safety systems and methodology so as 24*7.
High capacity, heavy-duty generators are installed at each of our facilities, hereby maintaining optimum power round the clock.
We maintain adequate water storage at every location regardless of season, scarcity, or any obstacles.
Our Dining Room is that the best place wherein the residents, interact, share their views, interests, opinions, ideas, ideologies, and even discuss their studies.
LOCATION
Green Park, South Delhi, Delhi
Related ads