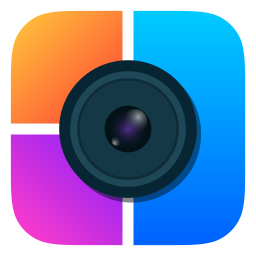 TRY CLASSI4U'S PHOTO COLLAGE EDITOR APP
Transport Management Software
1st Floor, 4 Vaishali Enclave Park 353, opposite Metro Pillar No, Pitam Pura, North West Delhi, Delhi 110034
Show Map
- 21 Dec, 2020
Description
For the logistics and transport industry, it is necessary to generate invoices for the different clients on time with complete accuracy. An invoice with errors and delays in generation can delay your client payment which can directly impact your business operations. There is no doubt in the fact that pending invoices mean pending accounts which are like business termites that slowly ruin a business.

Overcome your problem of pending invoices by purchasing Bharat Software Solutions developed transport management software. It is dependable, user-friendly, efficient, and cost-effective software that can generate any number of invoices with 100% accuracy.

One of the major aspects of transporting goods is the quality of packing, handling and packing materials. The packing and moving management software of our Bharat software solutions is easy to use online-based applications this helps in user's business and organizations with a distinctive and flexible way to manage unite and automate their packing processes into one integrated transport management system. This system has proven to handle abnormalities, streamline processes and enhances performance, reduces risk, lessen costs and ensures compliance. This software also helps to manage payroll, billing, and fleet.
LOCATION
1st Floor, 4 Vaishali Enclave Park 353, opposite Metro Pillar No, Pitam Pura, North West Delhi, Delhi 110034
Related ads