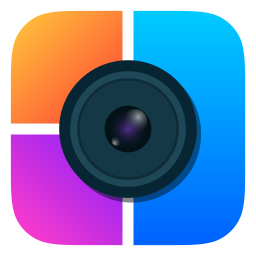 TRY CLASSI4U'S PHOTO COLLAGE EDITOR APP
Buy Best Quality Water Softener from Brand Pearl Water and get Huge Discount now!
12-D, Udyog vihar-6, Sector-37, Gurgaon, Lucknow, Uttar Pradesh 122004
Show Map
- 10 Apr, 2021
Description
Pearl Water Technologies is a manufacturer of premium quality water softener system which help in converting hard water into soft water. Our water softeners have a resin bed which converts calcium and magnesium ions into sodium, making the hard water soft, which can be used for various industrial purposes. Checkout Various kind of Water Softener plant, Specification and Water Softener price at Pearl Water Website. You can avail best offers on all water softener water Treatment plant by using code "FAB".
LOCATION
12-D, Udyog vihar-6, Sector-37, Gurgaon, Lucknow, Uttar Pradesh 122004
Related ads